THE PARSON BROWN DIFFERENCE
FROM SEED TO BOTTLE
Parson Brown products can be traced every step of their journey from plant to product. Unlike other CBD companies, we know where our hemp comes from, how it's grown, and where it's formulated. This means we produce small batches of quality ingredients that we're proud to use in our formulas.

THE
PLANTS
Our hemp plants are grown on our Florida farm using organic practices. Fun fact: our farm is surrounded by orange groves.

THE
EXTRACTION
PROCESS
Once the plants are harvested, they are sent to our lab for extraction into CBD oil, or as we like to call it, liquid gold.

THE
FORMULATION
This is when the magic happens. Our formulas are mindfully crafted with other beneficial ingredients to complement and enhance the properties of our CBD oil.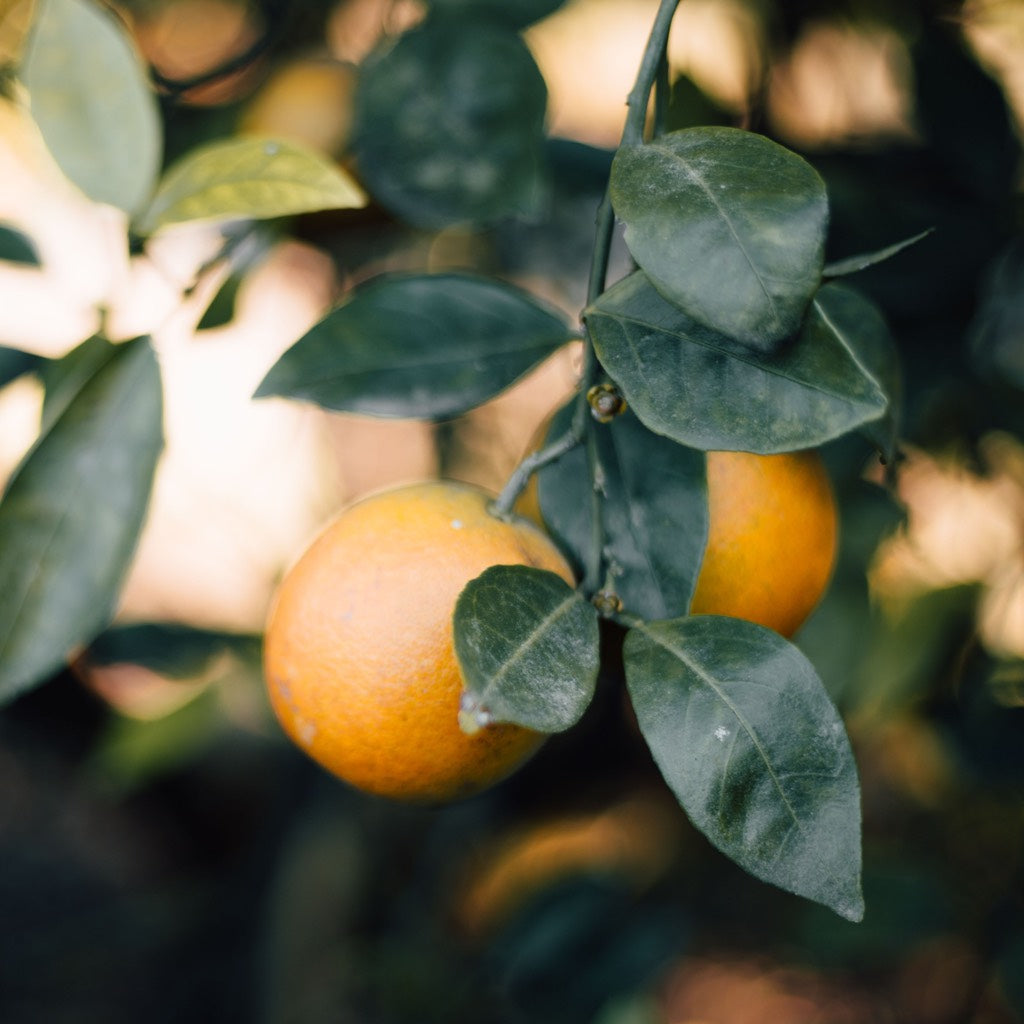 THE
TESTING
For the final stage, we send our products to be tested by an independent third-party lab. This ensures potency and ingredient safety, and is a bit like a hemp birth certificate.